Instructing for Impact: The State of Social Finance Education in the United States
Impact investing and microfinance seem to resonate with college students. Whether it's the appeal of bringing social value to the often cold and calculated world of finance, or something else entirely, this innovative fusion of business principles with social impact is attracting more students every day.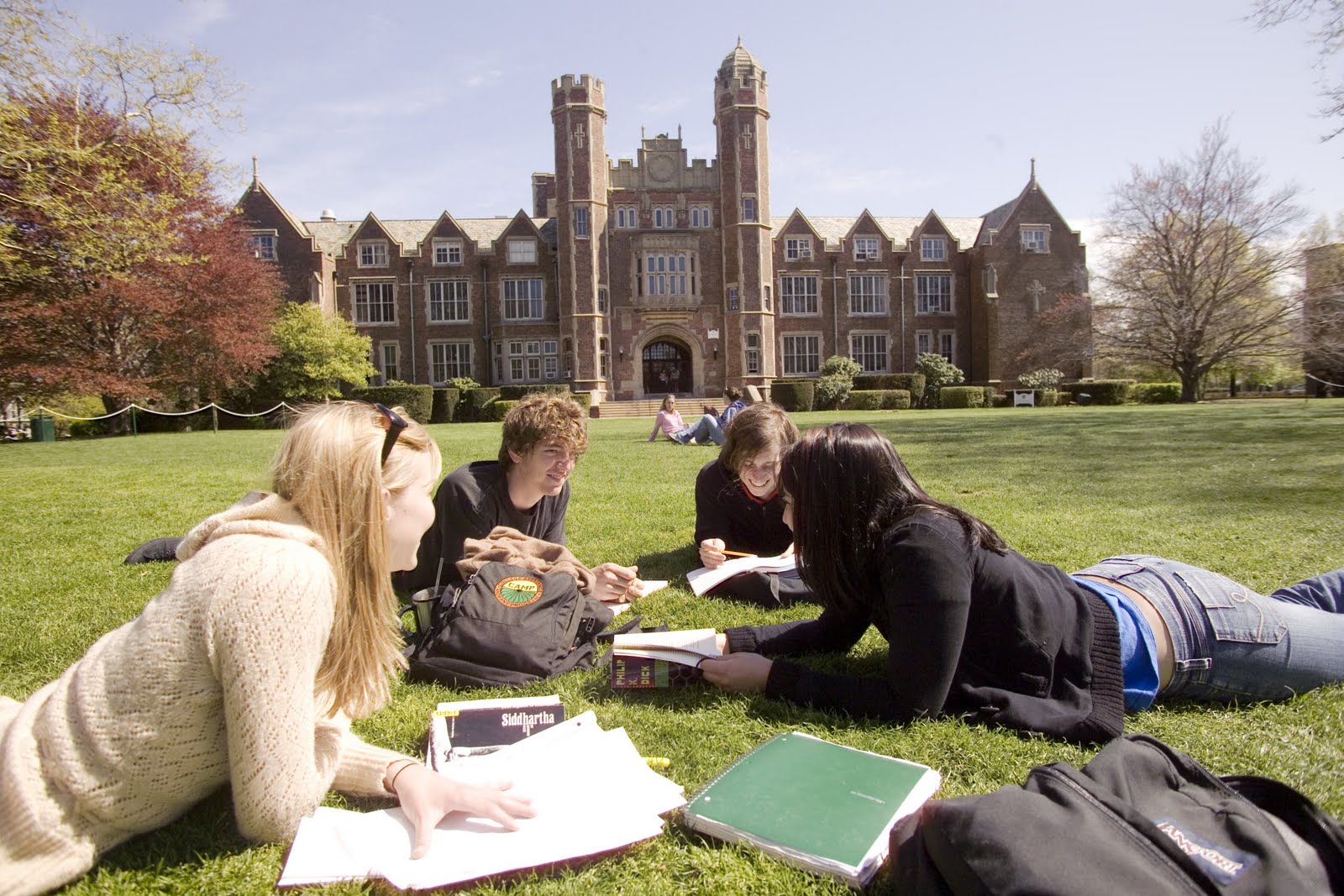 These students are leading movements, starting clubs, and looking for jobs that are challenging traditional financial practices and innovating financial models to better align financial objectives with social missions. But, what are educational institutions doing in response to this enthusiasm?
I was inspired to investigate this question after reading SocialFinance.ca's blog series, Instructing for Impact. The series highlights Canadian universities pioneering course offerings in social finance. So what about the universities down south?
Like universities in Canada, social innovation has become a hot topic at almost every major university in the United States. Programs and courses for social entrepreneurship, social enterprise, and sustainability are popping up all over the place. But, I've found that programs dedicated to or highlighting social finance (an umbrella term I will use for impact investing, microfinance, and responsible investing) have yet to become so popular. After some initial research, I identified eight universities in the United States that are leading the way in social finance program and course development. They are:
Columbia University: Columbia Impact Investing Initiative
Duke University: CASE Initiative on Impact Investing
Harvard University: HBS Social Enterprise Initiative
Haverford College: Microfinance and Impact Investing Initiative
Northwestern University: Kellogg School Major in Social Enterprise
Rollins College: Social Entrepreneurship and Sustainability Initiative
Stanford University: CSI Impact investing Course and Lab
University of Utah: Sorenson Global Impact Investing Center
I wanted to understand what they were doing, why they have been successful and what this might mean for the social finance space more broadly.  After talking with professors and students from these programs, common themes began to emerge:
It's more than just a course: I began interviewing instructors and students about specific courses, but our conversations quickly turned to suites of offerings (classes, field courses, study abroads, internships). Universities are realizing that the best way to teach an emerging field like social finance is to provide a variety of mediums and hands-on experiences.
A cross disciplinary opportunity: Students want to learn about social finance, and it's not just the business school students. These offerings are bringing a wide variety of students together, which makes for a rich and engaging learning experience.
Driving financial innovation: These programs aren't just a crash course for social entrepreneurs looking to find startup funding. Instructors are pushing the frontiers of what social finance is and how it can be applied across the financial sector. In some cases, students are even developing models of the next financial innovation.
In the coming weeks, I'll elaborate on these themes and argue why each is important to advancing the social finance space. In my last post, I'll share some of the unique elements of each program I researched.
My hope is that this series will connect existing social finance programs, inspire universities that want to start a social finance program, and educate students looking to pursue social finance education. My research is by no means exhaustive, but I feel that it is illustrative of the landscape of social finance offerings at US universities and indicative of where it's going.
Is there a program I missed? Share in the comments!